Risk Management Training
The ability to effectively manage risk and conflict separates the good from the outstanding performers
Bachelor of Science Trainer equips Management and staff with the tools to resolve conflict is the first step.  
Theft Management

Code of Business Conduct

Respect in the Workplace

Social Media Etiquette
Our Risk Management Training gives employees the tools needed to effectively manage risk and conflict should it arise. Upon completion, employees gain the ability to recognize escalating behaviors, diffuse difficult situations and recognize when to call for backup. This skill set is extremely important in retail and service industries.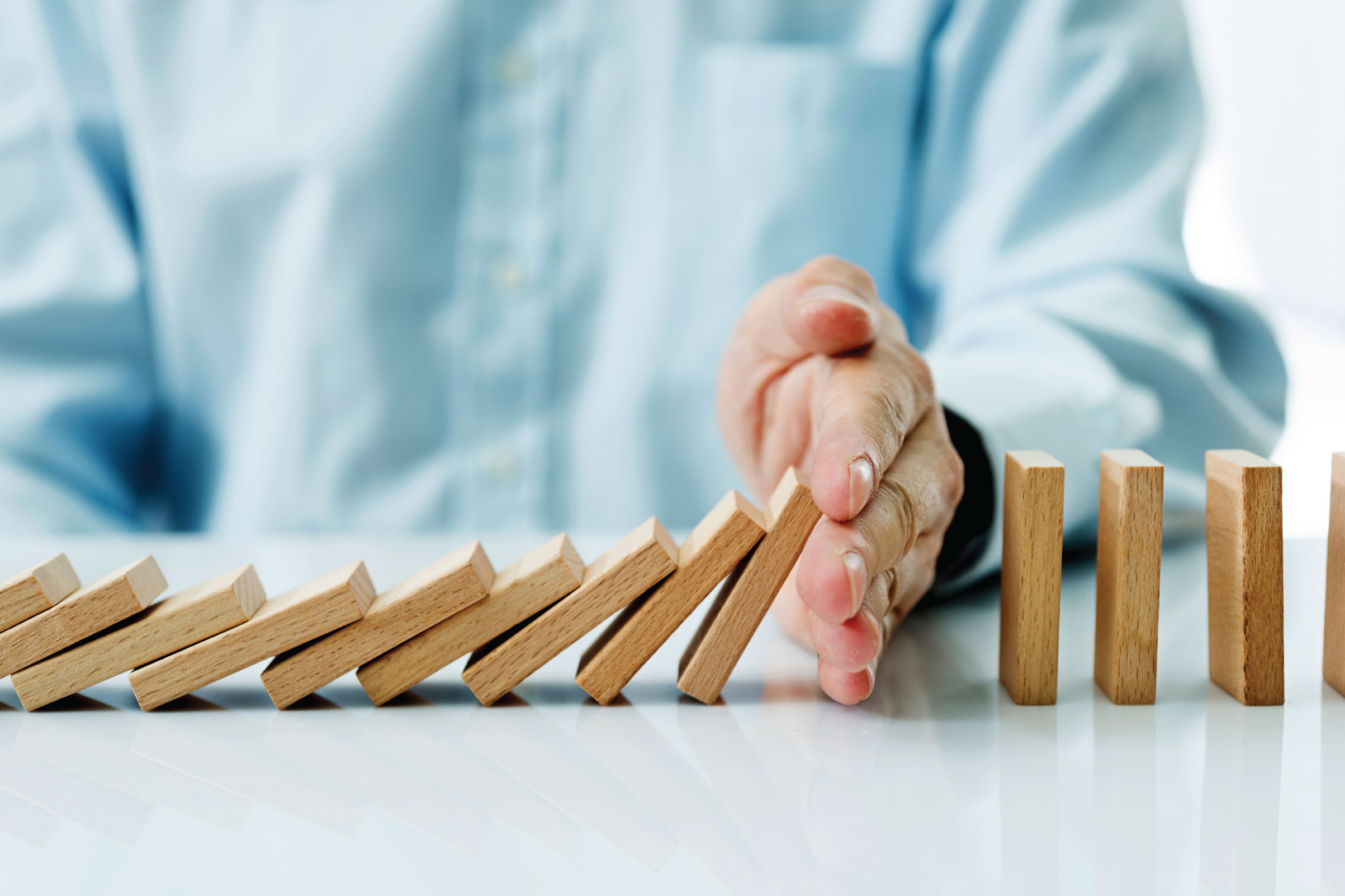 When an employee is able to handle aggressive behaviors, the result will be a safer and more positive environment not only for your clients, but your staff as well. Staff feel more comfortable and confident in their position, ultimately leading to more satisfied customers. Any situation that can be de-escalated and turned from a negative encounter to a positive experience is truly the mark of exceptional customer service