Customer Service
Providing clients with essential insights through an in depth evaluation of their brand service experience
According to a Helpscout study, 80% of companies say they deliver "superior" customer service. However, only 8% of customers agree with that assessment
What gets measured gets improved. Every part of your business has a handful of metrics that can actually make a difference to your bottom line. Customer service is no different.
In saturated markets, customer experience sets you apart from the competition. Franklin National provides key information to ensure your employees are delivering consistent exceptional service across brand locations Canada-wide. Upon partnering with Franklin National, our experienced team will work with you to create a comprehensive customized report specific to your operations and concerns to ensure that you are being provided the information that is most important to your company.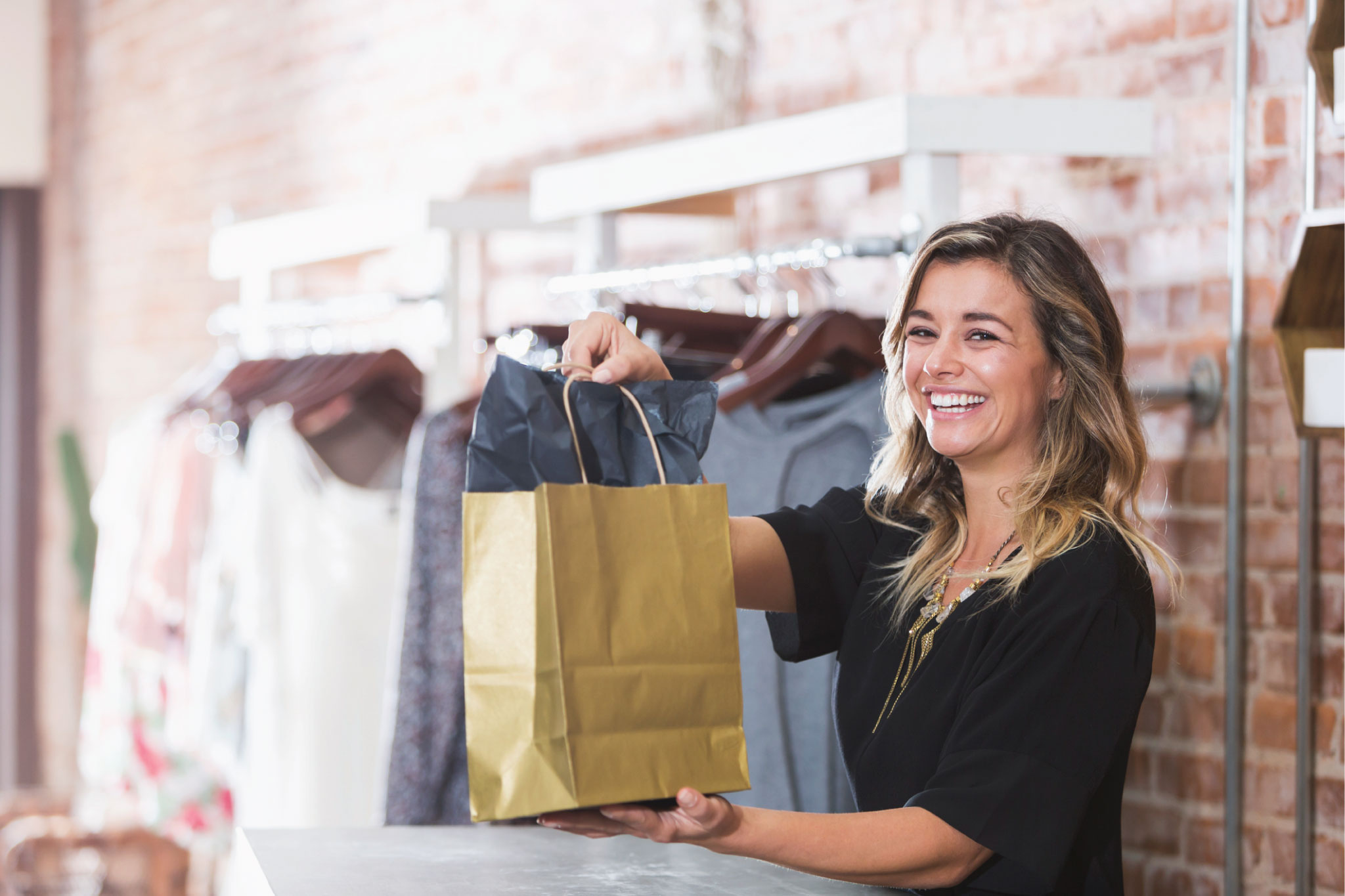 The work performed by Franklin National Retail Solutions has provided great insight into our customers' needs. This insight has helped ensure a positive customer experience while keeping costs in check. Their flexibility and ability to respond quickly has contributed to an increase in customer satisfaction.

Serta Simmons Bedding
Mystery Shoppers sent on your behalf are equipped with the questionnaire exclusive to your company to gather information. Our Mystery Shoppers routinely report on associate knowledge, appearance and demeanor, site cleanliness, payment processing details, as well as general overall observations about employees and locations. We act as an extension of your company that provides you with accurate timely information about the customer experience offered by your front line workers to ensure quality and consistent service is being delivered, and allows you to make informed decisions to protect your profits.